Sporistics
Bombstroke?
Bueno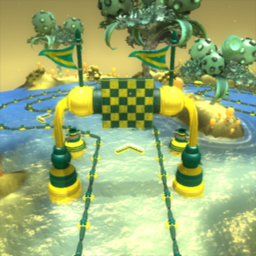 Descargar

Por Parkaboy
14/02/2010 - 15:46:47
Tipo: Aventura de colección
Puntuación: 16.42 (Bueno)
Tags: explosion, minigame, parkaboy, race, swim, swimming, water
Descripción
Are you fast? Can you swim? How fast can you swim when a single wrong move could get you blasted into oblivion? If you enjoy racing, swimming and risking your life for no good reason, then Bombstroke? is the sport for you!
Capturas de pantalla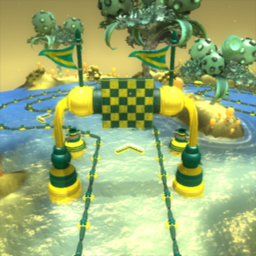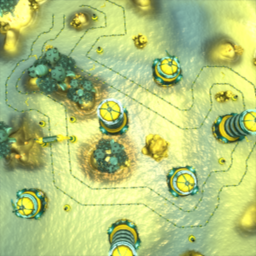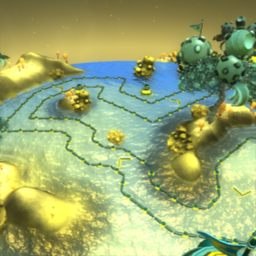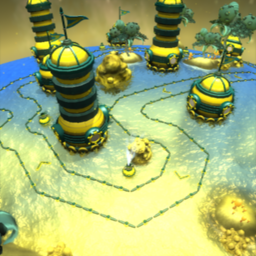 Ver creaciones
Perfiles de usuario
Escriba el nombre del perfil:
Buscar
Escriba las palabras a buscar:
Creaciones
Escriba el número ID de una creación o Sporecast
Comparar logros
Escriba el nombre de dos usuarios para comparar sus logros
Eventos
Contáctanos en
Web por Alex Aladren