Sporistics
Vote for new Rocki Ises Species!
Not rated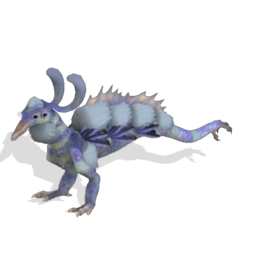 Download

Lineage

By Lilcloudofsparkz
04/06/2020 - 21:36:35
Type: Creature
Rating: 0.29 (Not rated)
Tags: abrob, alien, biome:mushroom forest, ecoverse, livaira-q24, tripod
Description
Please Let me know what clade you want a new species in for the Rocki Ises! It is a series of islands off the North western coast of Laris and lots of snow!
Details
2520
DNA points
Diet:
Herbivore
Health:
+3
Sociability


14 / 20

Aggressiveness


4 / 20

Abilities


4 / 15
See creations
User profiles
Enter a profile's name:
Search
Enter the words to search:
Creations
Enter an ID number of a creation or Sporecast:
Compare achievements
Enter the name of two users in order to compare their achievements
Events
Contact us at
Web by Alex Aladren