Sporistics
Bombstroke?
Good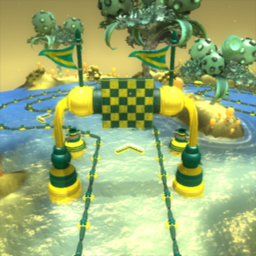 Download

By Parkaboy
02/14/2010 - 15:46:47
Type: Collect adventure
Rating: 15.57 (Good)
Tags: explosion, minigame, parkaboy, race, swim, swimming, water
Description
Are you fast? Can you swim? How fast can you swim when a single wrong move could get you blasted into oblivion? If you enjoy racing, swimming and risking your life for no good reason, then Bombstroke? is the sport for you!
Screenshots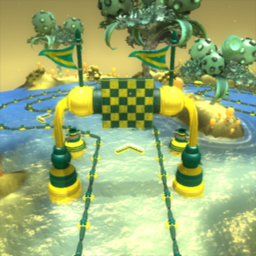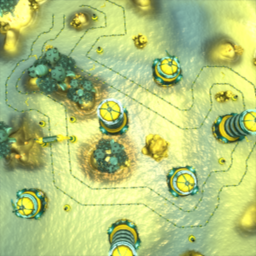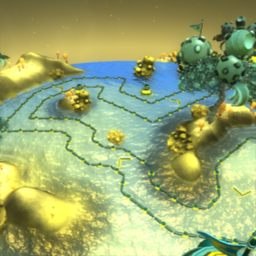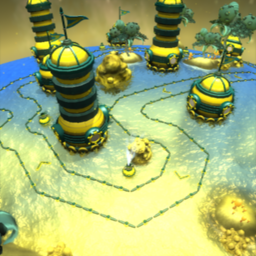 See creations
User profiles
Enter a profile's name:
Search
Enter the words to search:
Creations
Enter an ID number of a creation or Sporecast:
Compare achievements
Enter the name of two users in order to compare their achievements
Events
Contact us at
Web by Alex Aladren